`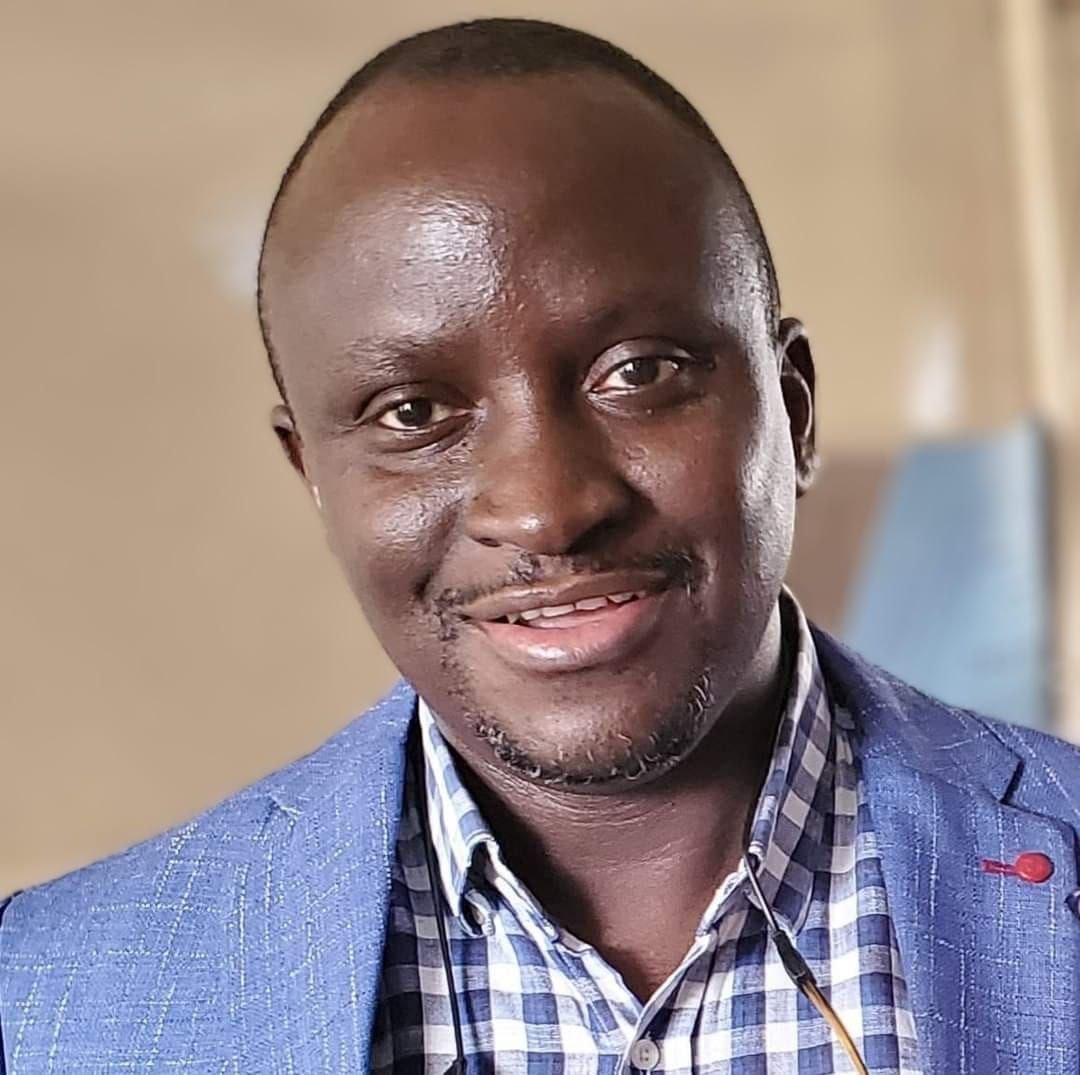 Chairman's Remark
It gives me great pleasure to welcome you to Abuja for the 46th Scientific Conference/ Annual General Meeting of the Nigerian Orthopaedic Association. The NOA Annual Scientific Conference serves as a forum for interaction of all practicing orthopaedic surgeons, allied colleagues, and industry partners from Nigeria and beyond.
The conference will be preceded by two pre-conference workshops on Arthroplasty (Primary/Revision), and Periarticular Fractures. Participants will have the opportunity to learn from experts and gain hands-on experience in these two areas of orthopaedics.

The main theme of this year's conference is 'Musculoskeletal Oncology' with the subthemes: 'Complex Orthopaedic Trauma', 'Orthopaedic Complications', and Biologics in Orthopaedics'. These topics were carefully chosen to highlight contemporary issues affecting practice of orthopaedics and the health of Nigerians. We hope to have useful presentations and discussions on these important topics and proffer solutions to improving our practice for the benefit of our patients.

The host city Abuja, which is also Nigeria's capital city, is a planned city built mainly in the 1980s based on a master plan and is situated in the center of the country. The skyline of the city is dominated by the Aso Rock, an enormous monolith behind the Presidential Complex – also referred to as the Aso Rock Villa in the Three Arms Zone which also houses the National Assembly and the Supreme Court. The city is a beautiful sight to see and is readily accessible by road and air. The Nnamdi Azikiwe International Airport has flights from almost all airports within the country and from select airports around the world. There are multiple tourist attractions and recreational centers including the National Childrens Park and Zoo, Jabi Lake, and the IBB Golf Course among others.

The Local Organizing Committee has made plans for a truly enriching experience for all attendees, and we urge you to participate fully in these activities.

We look forward to seeing you in Abuja..
Dr. Z. D. SONGDEN
Chairman
Local Organizing Committee